Join Our Team at Family Care Adoption Services!
14th Nov, 2023
Greetings from Family Care Adoption Services, where every opportunity is a chance to make a profound difference in the lives of children, families and adults affected by adoption. As we continue our mission to build loving and supportive homes, we are excited to announce two exceptional opportunities to become a crucial part of our dedicated team!
Adoption Social Worker: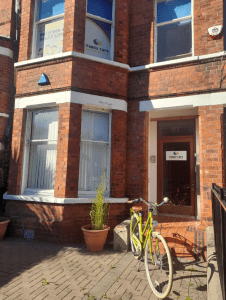 Are you passionate about creating loving, supportive families? We are actively searching for a compassionate Adoption Social Worker to join our team at our busy, Belfast Office. If you have a recognised Social Work qualification, at least two years of post-qualifying experience in a statutory or voluntary childcare setting? Then we want to hear from you!
Applications CLOSE at 4.00pm on THURSDAY 30th NOVEMBER 2023.
Interviews will be held on THURSDAY 7th DECEMBER 2023.
Find out more and how to apply – https://www.nijobfinder.co.uk/job/1073086/adoption-social-worker/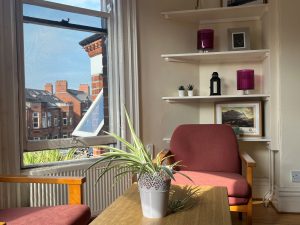 Board Member Opportunity:
Our dynamic board of directors is ready to welcome a new member to enhance our representation and guide our strategic vision. If you bring expertise in HR, Marketing and Communications, Governance or Legal Matters and have the passion to make a lasting impact, consider joining us as a Board Member.
Find out more and how to apply – https://www.communityni.org/job/board-member-29
Why Family Care Adoption Services?
At Family Care Adoption Services, we don't just provide services; we build families. Joining our team means becoming part of a workforce committed to creating positive change. Whether you are on the front lines as an Adoption Social Worker or guiding our strategic vision as a Board Member, your role will be instrumental in making a difference.
If you are ready to explore a new challenge where your skills and passion meet purpose, we encourage you to explore these opportunities!